Flush rewrite rules
To flush WordPress rewrite rules or permalinks (usually needs to be done manually for new custom post types) from the Dashboard:
Step 1: In the main menu find "Settings > Permalinks".
Step 2: Scroll down if needed and click "Save Changes".
Step 3: Rewrite rules and permalinks are flushed.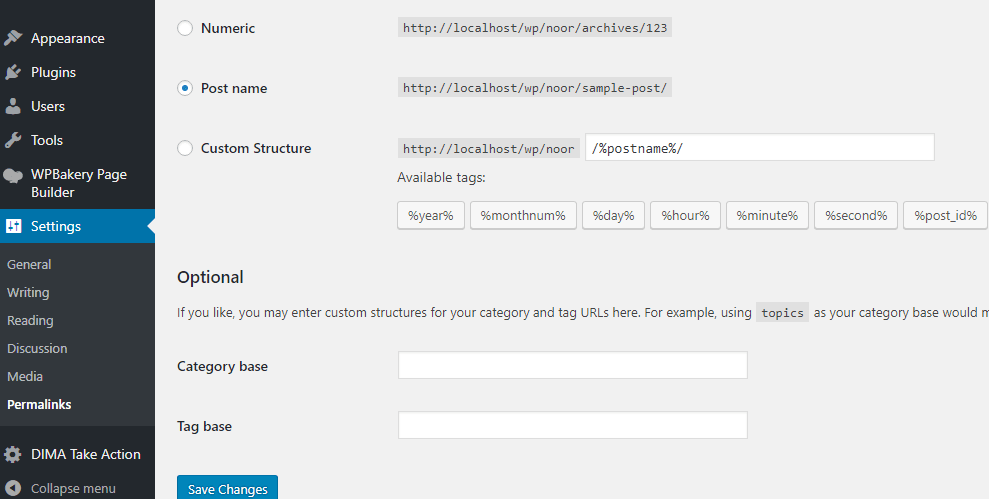 Flushing rewrite rules is required when you are receiving Error 404 on pages you know they exist or you activate any new plugin and it's not accessible on front-end.
This is a simple task and you don't need to change anything, just click a button. On your admin page go to Settings > Permalinks and click Save Changes button, that's all.